Frederick H. Monroe

Communications Director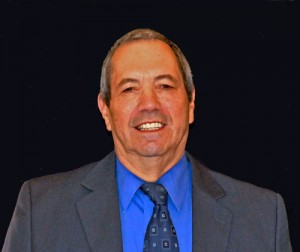 Warren County
Contact Frederick H. Monroe
117 Blythewood Island
P.O. Box 579
Chestertown, New York 12817
Ph: 518-796-2415
fmonroelgrb@gmail.com
I served as executive director from 2005 to 2018. I was appointed as communications director by the Review Board in October 2018, after my retirement as executive director. As communications director, I manage a subscription email report on the online email service Constant Contact. The Review Board email service has more than 270 subscribers, including APA commissioners and staff, state legislators, county legislators and supervisors town supervisors, media and environmental and communications consultants.
The Review Board retains Behan Communications to monitor news articles relating to the Adirondacks every week day. Behan emails a link to the articles and a very short summary to me every morning. I supplement that newsfeed with links to other articles on the Adirondacks that appear during the day and a short summary of those articles.
I also assist executive director Jerry Delaney with analysis of current Adirondack issues and advice on Review Board positions and press releases relating to those issues.