Gerald Delaney, Sr.

Executive Director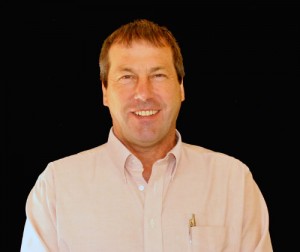 Clinton County
Contact Gerald Delaney, Sr.
Phone: 518-569-7800
Hello, I am Gerald (Jerry) Delaney. Clinton County appointed me as their member to the Review Board in 2011. Shortly after that the Review Board appointed me as Chairman, a position I held until September 2018. On October 1st, 2018 I was appointed Executive Director of the Review Board.
The Review Board was created in the APA act to represent Local Government at the APA. It is my responsibility to attend APA meetings. The Review Board has a seat at the APA Board table, although we do not have a vote, we can comment on issues of importance to local governments. My other duties include the administration of the Review Board, preparing for the Board meetings along with outreach to the Local Government leaders in the Adirondack Park. Please feel free to reach out to me with any questions or concerns.